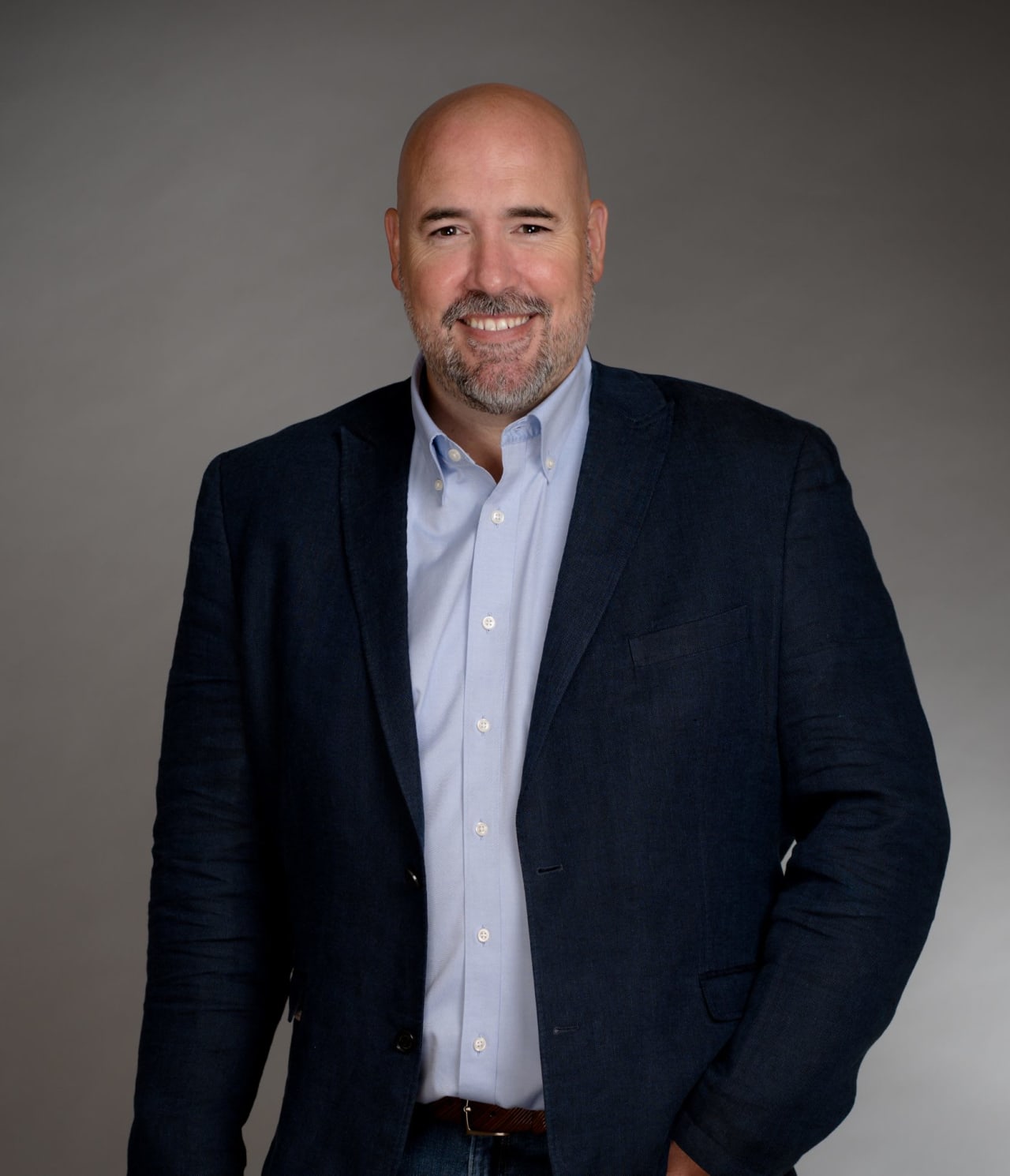 Meet Jamieson
Jamieson Duston services the Seacoast and Lakes Regions of NH, specializing in luxury home sales, new construction, waterfront, and investment properties.

With 20 years of firsthand experience as an Investor in both Commercial and Residential Real Estate, Jamieson's personal experiences have given him the opportunity to understand the process from every aspect, so that he can better serve his clients.

As one of the top-selling agents in New Hampshire, Jamieson is fully committed to getting his clients what they want in a time frame that suits their needs. Clients can expect comprehensive market knowledge and a determined commitment to bring Buyers and Sellers together. He treats each transaction with the utmost integrity and understands that effective communication is the cornerstone of a successful purchase or sale.

His unique approach to marketing has gained the attention of Sellers that are looking for new and creative ways to market and sell their properties. Without a strategy, Jamieson believes that most sales are the result of pure luck. An organized approach and commitment to doing "all the little things right" ensures success for Sellers.

Jamieson's background as an Executive Recruiter has given him the confidence to ask tough questions and to never stop searching for information that may become useful in the course of a negotiation. Uncovering the Seller's motivation and leveraging that information in the negotiation process can lead to a mutually beneficial transaction for both the Buyer and the Seller.
"We see our customers as invited guests to a party, and we are the hosts. It's our job every day to make every important aspect of the customer experience a little bit better." - Jeff Bezos